In a team of specialists we design complex inner city restructuring and master planning, to narrative architecture, striking interiors and specific product and furniture design.
Anton Zoetmulder
Anton Zoetmulder graduated cum laude from TU Delft and, as an architect-designer, he implements the concept development of small and large projects.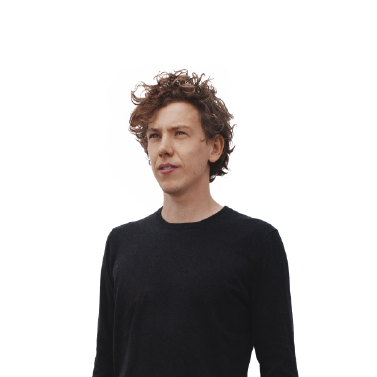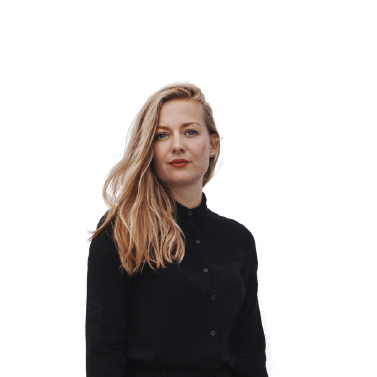 Elise Zoetmulder
Elise Zoetmulder graduated from the Willem de Kooning academy and the Manchester Metropolitan University as a product and interior designer, she specialises in designs that arise from a story and intuition.





Former team members
Clara Beckers / Tim Reekers / Sena Yurdakul / Nikki Bruurs / Isabel de Bruijn / Lorenzo van Pul / Nicole Hartmann / Katinka van Berlo / Hanyeh Mehdizadeh / Long Yin Kwan / Jui Ying Tung / Edmund Green
Partners
Beveland Wonen / Bremen Bouwadviseurs / BNI / Case Study Homes / Dorp, stad en land / Delft Design / Europan / Frater Leo Disch / Group A / Gemeente Almere / Gemeente Goes / IMd / Instill Studio / Jeanne Dekkers Architectuur / Jeroen Verrecht / Joannes Bosco Stichting / KKEC / Marsaki / Ministerie van Maak / Openbaar Onderwijs Houten / Puik Design / Rijnboutt / Roza Schous / Siebring&Zoetmulder / Stichting Amonet / Staatsbosbeheer / Stimuleringsfonds / Titia Hahne / Westfield

Contact us
→